The Knorr Spin & Win Promotion is back! This time, we are giving away $8,888 worth of attractive prizes. You may be one of the lucky winners who win holiday trips, shopping and transport vouchers worth up to $8,888 when you buy any of our participating products! 
Simply download the "UFS Mobile" app now from the App Store or Google Play to win! This promotion ends on 30 September 2018.

Take a look at the amazing prizes!
Win in just 4 steps
Download "UFS Mobile" App.
Scan QR Code for points & game credits.
Use points to redeem rewards
Play game to win attractive prizes.

Buy these products and scan their QR code to start spinning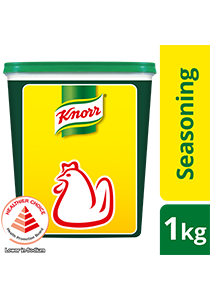 With an improved formulation using quality real chicken meat, KNORR Chicken Seasoning Powder gives 42% more chicken taste* and aroma to better enhance the taste of your dishes. Perfect for use in stir-fry, soup, sauce or marinade applications to deliver well-balanced chicken umami and aroma.
Find out more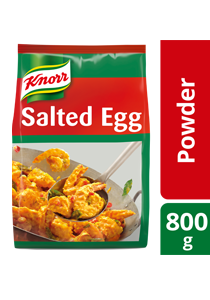 KNORR Golden Salted Egg Powder is a one-step dish base for salted egg dishes. We use real quality egg yolks and the latest drying technology to preserve their flavour, colour and aroma. Now, you can create scratch-quality salted egg dishes in just 1-step!
Find out more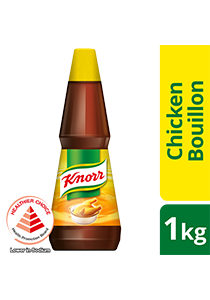 Made for Chefs by Chefs, KNORR now borrows from the best of Knorr's heritage in China with KNORR Concentrated Chicken Bouillon. KNORR Bouillon gives natural chicken flavour and aroma and boosts strong meaty flavour to your dishes. A perfect meaty bouillon for making stocks & soups.
Find out more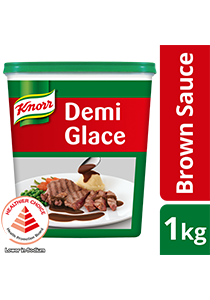 Knorr Demi Glace Brown Sauce Mix gives you the full flavour and aroma of beef in 5 minutes, instantly boosting the taste of your favourite dishes or scratch-made demi glace.
Find out more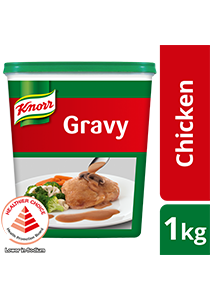 KNORR Chicken Gravy Mix contains real chicken meat and is now in an instant formulation, giving you the natural taste and aroma of chicken in just 3 minutes!
Find out more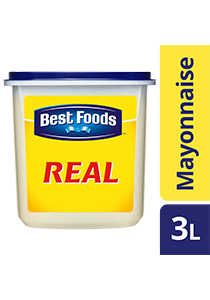 BEST FOODS Real Mayonnaise is your preferred mayonnaise that delivers a delicious balanced taste, with the right creamy texture and consistency. Made with real pasteurised eggs, vinegar and soybean oil, it's ideal for various applications such as a base for elaborated cold sauces, salad dressings, sandwich spreads and dips. BEST FOODS Real Mayonnaise, the best choice for all your recipes!
Find out more
Download the "UFS Mobile" app to spin & win today
Even if you don't win, you can still use your scans to redeem other rewards in the app! Hurry, this promotion ends on 30 September 2018.