From now until 31 December 2019, order online at UFS.com and you may be one of 10 lucky winners of $50 CapitaLand vouchers.*
Each order entitles 1 chance to win, and the draw will be conducted on the first week of January 2020.
First time buying on UFS.com? 

Here's a quick introduction on how you can make ordering simple, and earn reward points for each order.
*Terms and conditions apply.
Start by buying these participating products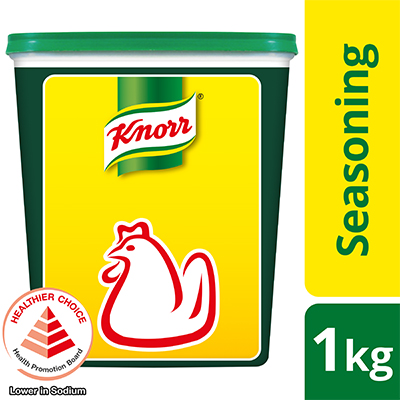 With an improved formulation using quality real chicken meat, Knorr Chicken Seasoning Powder gives 42% more chicken taste* and aroma to better enhance the taste of your dishes. Perfect for use in stir-fry, soup, sauce or marinade applications to deliver well-balanced chicken umami and aroma.
Find out more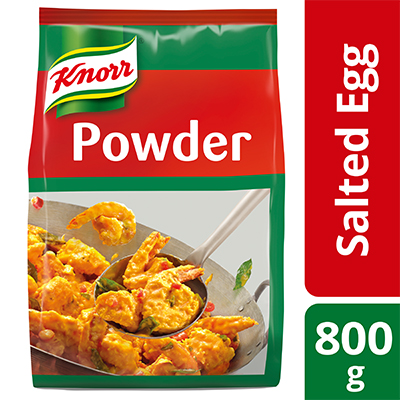 Knorr Golden Salted Egg Powder is a one-step dish base for salted egg dishes. We use real quality egg yolks and the latest drying technology to preserve their flavour, colour and aroma. Now, you can create scratch-quality salted egg dishes in just 1-step!
Find out more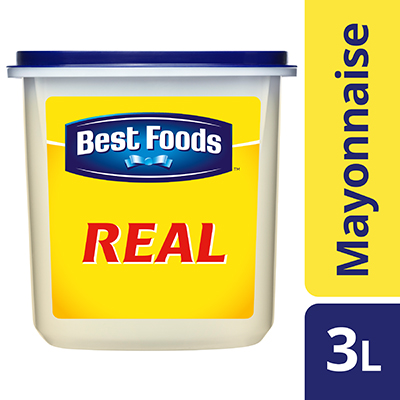 Best Foods Real Mayonnaise is your preferred mayonnaise that delivers a delicious balanced taste, with the right creamy texture and consistency. Made with real pasteurised eggs, vinegar and soybean oil, it's ideal for various applications such as a base for elaborated cold sauces, salad dressings, sandwich spreads and dips. Best Foods Real Mayonnaise, the best choice for all your recipes!
Find out more