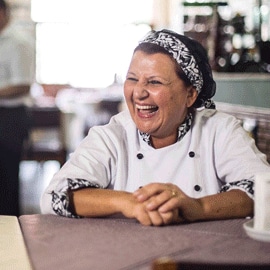 When it comes to running a commercial kitchen, kitchen hygiene should be a top priority. Use this Back of House and Front of House restaurant cleaning checklist to ensure your kitchen is hygiene-friendly. 
BACK OF HOUSE CHECKLIST:

FRONT OF HOUSE CHECKLIST: 

Daily:

Daily:

Clean all surfaces (also cutting boards and equipment)
Clean ice cream machines and other machines
Wipe down fryers
Clean and empty the trash cans and recyclables.
Clean floors (including walk-ins)
Replace foil liners of grill
Put all aprons, rags and chef's in the laundry
Clean grills
Empty and clean bins
Label and cover all food
Sanitize hood filters in dishwasher.
Clean tables
Clean soda guns, faucets and sinks.

Clean every surface such as chairs, tables, bar and booths
Vacuum floor
Mop and clean floors
Clean all toilets multiple times per shift
Clean the menus
Wipe down the condiment dispensers
Dust shelves and other decorative items
Remove and replace bar bats

Weekly:

Weekly:

Clean and sanitize refrigerators, coolers and ovens (per instructions from manufacturer)
Clean walls (if necessary)
Clean entrance (glass door, door handles and frames
Vacuum floor and carpets 
Sanitize coffee machines
Clean floor drains with drain cleaner

Clean picture frames, ceiling fans, walls (if necessary)
Clean baseboards.
Wipe down chair legs and tables.

Monthly: 

 

Clean all grease (fryers, flat tops, oven and stove)
Wipe down freezers
Empty and clean ice bin
Clean ceilings
Clean and check kitchen equipment (knives sharpness, refrigerator temperature, oven and thermometers calibrated)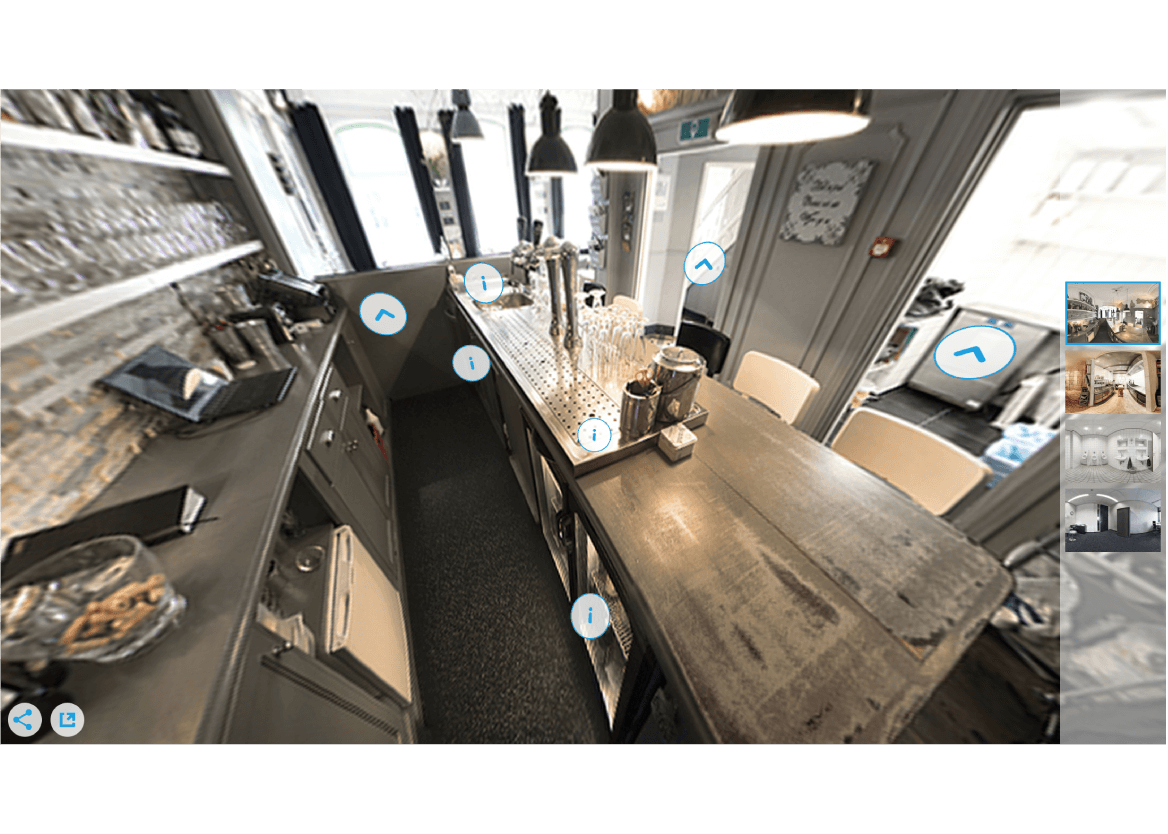 Download the restaurant cleaning checklist!
A handy template to be used by Back of House and Front of House staff to ensure a restaurant is spotless!
Download