Our Brands
Discover our range of brands and products created for foodservice professionals.
At Unilever Food Solutions, our brands, products, and solutions are designed for professional chefs. Discover how our range of quality products can help you get creative, maximise efficiency, and meet your diners' needs.
Let your diners indulge in guilt-free, plant- based meat with taste and texture that's comparable to the real deal.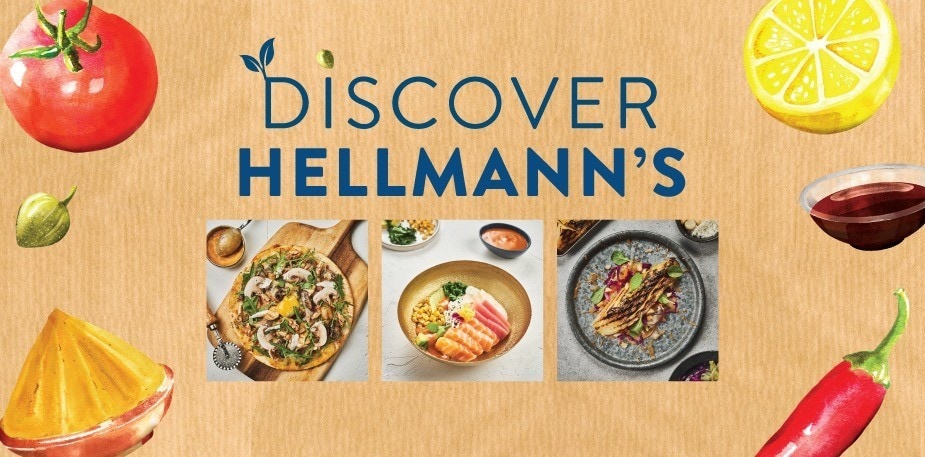 Create new flavours to transform you dishes and excite your diners with the latest range of Hellmann's dressings.