Meet the expert chefs who help make Unilever Food Solutions your source for every day inspiration. With advice and knowledge gained from many years of experience, our award-winning team helps us create the perfect balance of great tasting and nutritious food served up to consistently high standards.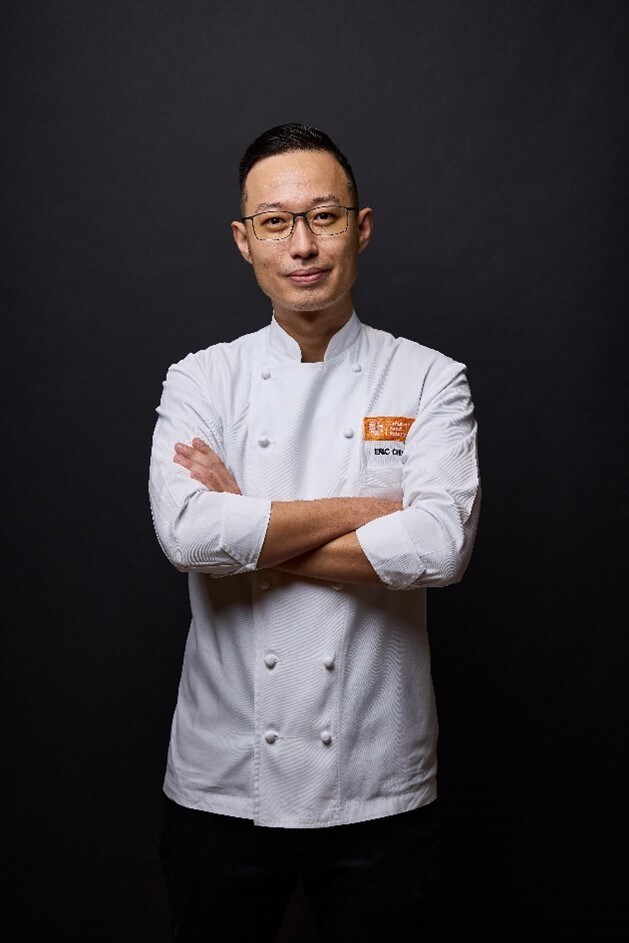 Chef Eric Chua
Executive Chef (MYSG)
Future Platform Chef Lead (SEA)
It can be said that Chef Chua was born into the F&B business as he started helping out with his family's catering business since he was thirteen. Convinced that cooking was his calling, Chef Chua started out as a trainee chef at Swissôtel the Stamford in 2003 and has never looked back since. Dedicated and hardworking, Chef Chua worked his way up to Equinox Restaurant before joining Unilever.
Chef Chua has demonstrated his culinary prowess at many culinary competitions as a member of the national team, winning awards such as the gold medal and first runner up at the MLA Blackbox Global Final at Dubai 2008, gold medal and first runner up for the gourmet team challenge at HOFEX 2009 and he was also a core member of the Singapore national culinary team, who returned home victorious having clinched two gold medals at the Culinary World Cup 2010 in Luxembourg. He has participated in numerous culinary competitions both locally and internationally representing Singapore and most recent won the gold medal and overall champion for the restaurant of the nation category in Food Fair-Korea 2012. Besides a passion for food, Chef Chua is also an avid reader and traveler.
His goals include understanding food trends and with the knowledge of food technology, food science and modern cooking technique translate them into delicious and innovative dishes for food service and culinary establishments.
Chef Roy Lim
Chef de Cuisine (SG)
Chef Roy's first introduction to the food industry was as a kitchen helper in a small bistro at the age of seventeen. Due to a lack of manpower in the bistro, Roy was tasked with setting up a new kitchen, ordering, stocktaking and handling the kitchen alone. After graduating from SHATEC Institute, he continued working full time at Swissôtel before moving on to St. Regis Singapore where he worked in a banquet kitchen and learnt how to handle big functions. He then moved to Raffles Town Club to oversee kitchen operations before joining Unilever Food Solutions, where he is in charge of helping customers develop their menu.
Chef Roy has also taken part in various culinary competitions where he has won gold in competitions like the Food Hotel Asian Restaurant of the Nation, Food Hotel Asia, Battle of the Lion Competition and Expogast Culinary World Cup. Chef Roy was also part of the winning team that did Singapore proud by bringing home the Gold medal in the 2016 IKA Olympic Culinary Championship. 

As an avid learner of the industry, Chef Roy aims to expand his culinary skills and knowledge to help him find new ways to create more exciting menus for his customers.