Future Menus 2023 – Top Singapore Menu Trends
Find out the top menu trends that will shape the Singapore F&B scene
FREE DOWNLOAD
Are you a Chef or Operator? Do you want to tap into the trends that will keep your business competitive in 2023? Then this is a report you can't afford to miss.​ 
What you'll get:
✔️ 4 future trends predictions
✔️ 23 recipes from chefs from Singapore Junior Chefs Club and Society of Chinese Cuisine Chefs (Singapore) 
✔️ Recipes addressing Chefs needs, with techniques and ingredients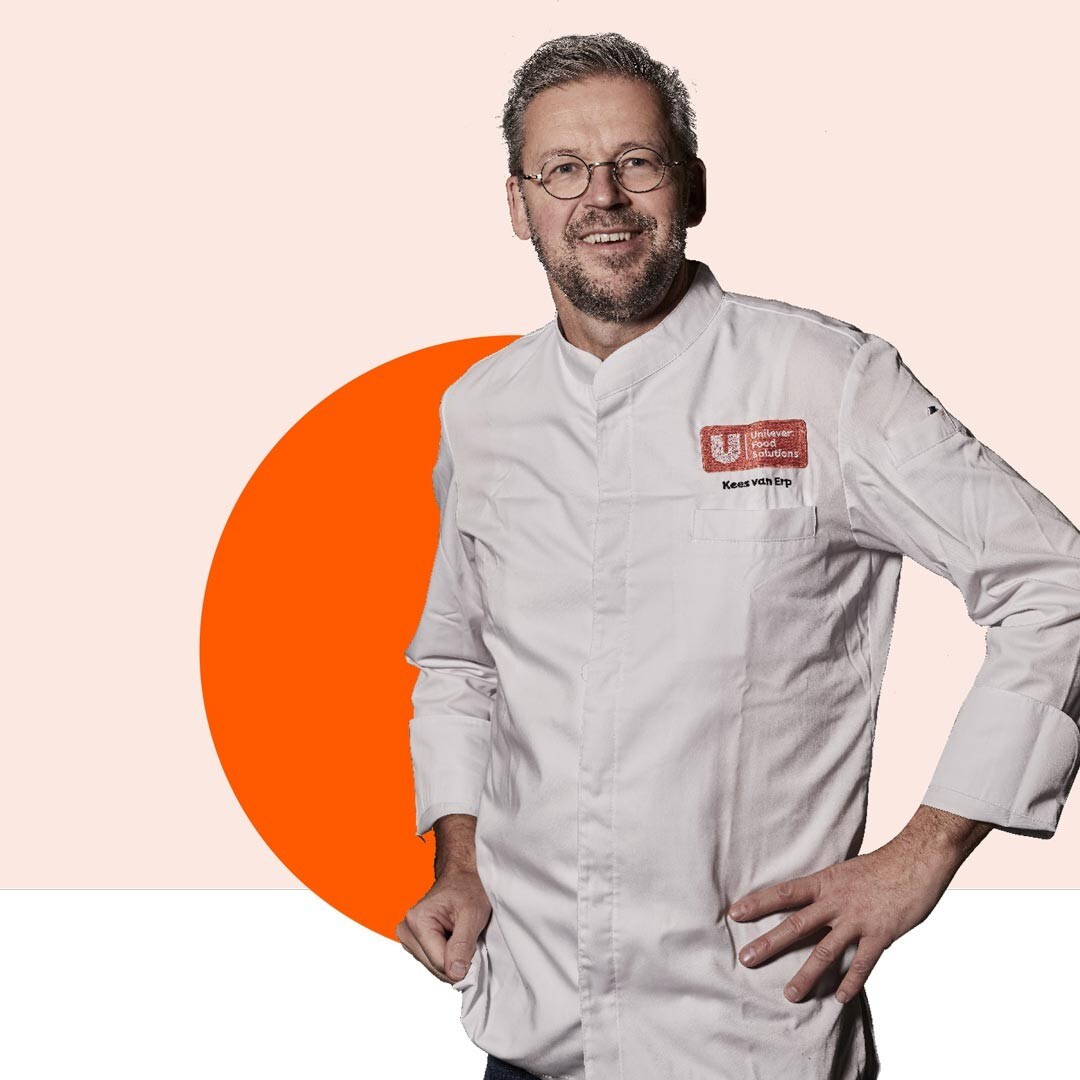 "Keeping your menus trendy and inspiring is something that keeps you busy as a chef. And this is even more challenging nowadays."
Chef Kees van Erp
Global Executive Chef | Unilever Food Solutions