Every couple wants to make their big day really special, and look for novel ideas to make their celebration more memorable.
Weddings are not just about the couple; they are also about the families and friends who will support them through their married life. So bringing everyone together to eat, drink and toast to the couple has always been central to the big day.

The banquet may not be on the same day as the wedding itself. In China, the wedding takes place on a day chosen because it is auspicious, while the banquet can be a question of when the hotel has availability.

At the banquet, each dish of the eight courses served symbolises something such as happiness, prosperity, long life or fertility, but there is room for innovation too! For instance, the Mandarin word for scallops sounds like the phrase 'raising children' (dai zi) so they are a key part of the meal; but how they are presented is up to the creativity of the chef.

Weddings represent big business for hotels, and since many couples and their parents want to use their wedding to impress their guests, the food served by the hotel is essential. They want something that will impress and give mian zi (face) so many opt for four- and five-star hotels.

Singaporean website The Wedding Scoop says that 45% of a wedding budget goes to food. As a result, most large hotels offer wedding packages that either give a range of options to the couple, or allow them to personalise their big day with special requests.

Event planner Wedding Bliss Thailand notes some trends for 2016: fewer sit-down dinners and more canapés and buffets, live cooking stations for a bit of drama, and livelier flavours in wedding cakes such as salted caramel and chai latte.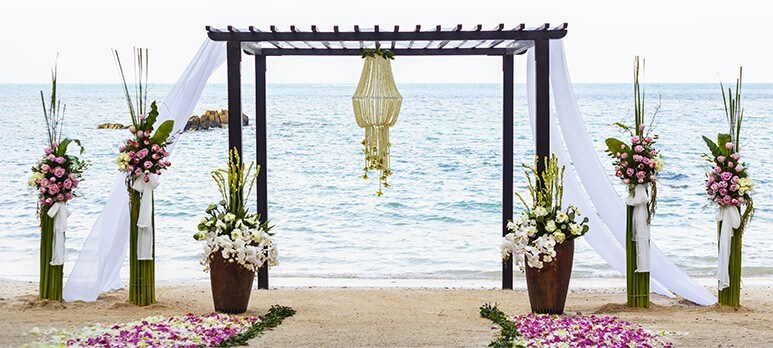 Elsewhere in Asia, wealthy couples are looking overseas for their wedding packages. The Bangkok Post reported on an Indian couple who flew 200 guests to a beach resort in Thailand, spending US$140,000, although some couples can spend 20 times that amount.

Few can expect anything so lavish, but that doesn't make even the most modest weddings any less special for the bride and groom.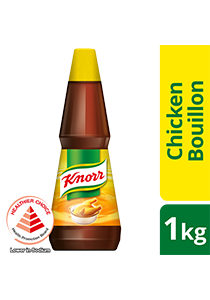 Made for Chefs by Chefs, KNORR now borrows from the best of Knorr's heritage in China with KNORR Concentrated Chicken Bouillon. KNORR Bouillon gives natural chicken flavour and aroma and boosts strong meaty flavour to your dishes. A perfect meaty bouillon for making stocks & soups.
Find out more