Plating styles that whet appetites have always been an important part of a restaurant's menu presentation – and even more so in today's "photo first, taste after" culture of Instagram snaps and TikTok clips.
As a chef or restauranteur, one of the best ways to make your food instantly more appealing is to showcase beautiful plates of food – created by varied food plating styles.

Be inspired by the gorgeous food presentations below, then implement some of these ideas into your menu to create genuine buzz around your food. Just remember to snap tasty photos of your exquisitely plated food to post on your restaurant's social media page!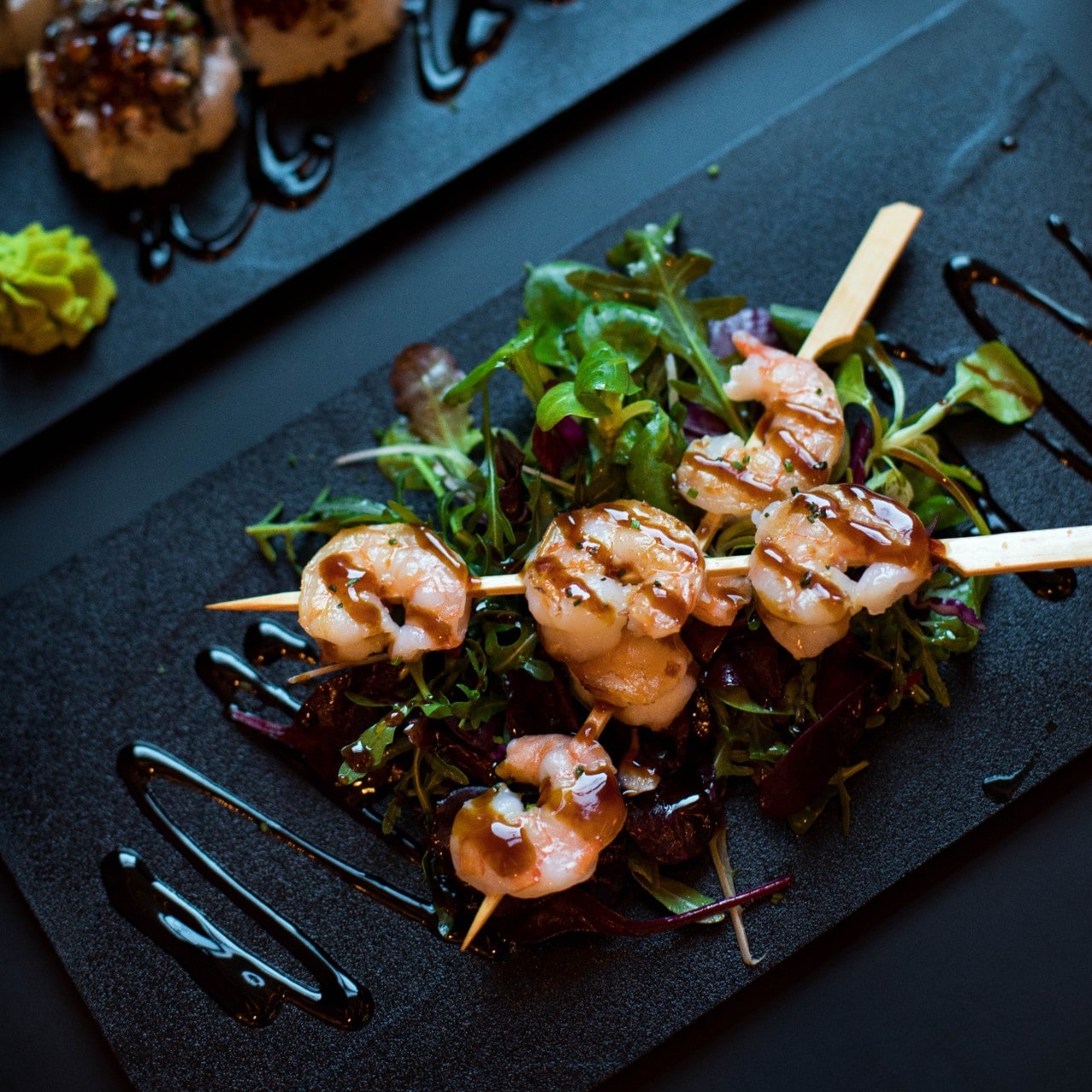 1. Landscape Plating
The landscape technique takes inspiration from landscape gardens, and keeps the arrangement of food low and long.
Colour is an essential component of this plating style, so use ingredients that have bright and vibrant colours (such as red beets or purple cauliflower) to make your dishes pop with both colour and flavour!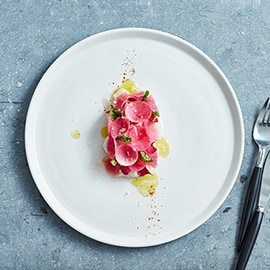 2. Hide and Seek Plating
This plating method is every bit as playful as its name suggests – and we think you'll have lots of fun creating your own variations of hide and seek plating for your dishes. Best suited for dishes with multiple ingredients or garnishes, this style involves concealing elements of your dish by creating layers.
This way, your diners get a pleasant surprise every time they peel back a layer to discover a new colour, taste, scent or ingredient. On social media posts, these make excellent multi-photo posts – where people discover something new about the dish every time they swipe left, or view a fascinating video that show each layer being slowly (and tantalisingly) uncovered!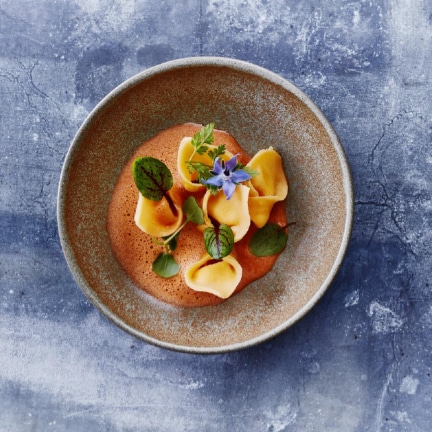 3. Bathing Plating
Do you have a sauce-heavy dish in your menu? Or perhaps one that sits in a broth? Then you could transform that dish into a showstopper with the bathing plating technique, which is exactly as it sounds – bathing the main element of your dish in a pool of delicious sauce or broth.
To maximise the visual appearance of this plating style, use it on a dish that's best when soaked in a good amount of brightly coloured sauce or broth.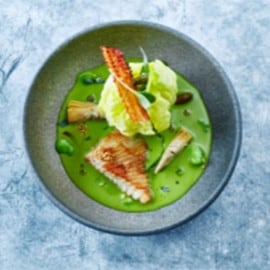 4. Super Bowl
Alright, so this plating technique doesn't technically involve a plate – but leverages on the growing trend of foods served in a bowl. (Also called "bowl food".) An interesting learning point is how a simple change in what your food is served in – a bowl instead of a plate – can change the look, feel and appeal of the entire dish.
On that note, the super bowl plating style doesn't mean that your dish will lose any of its classiness or panache. By choosing a stylish bowl, like one made of clay or stone, you can add a new dimension to the dish – whether it's a sophisticated creation, or a simple salad or side dish.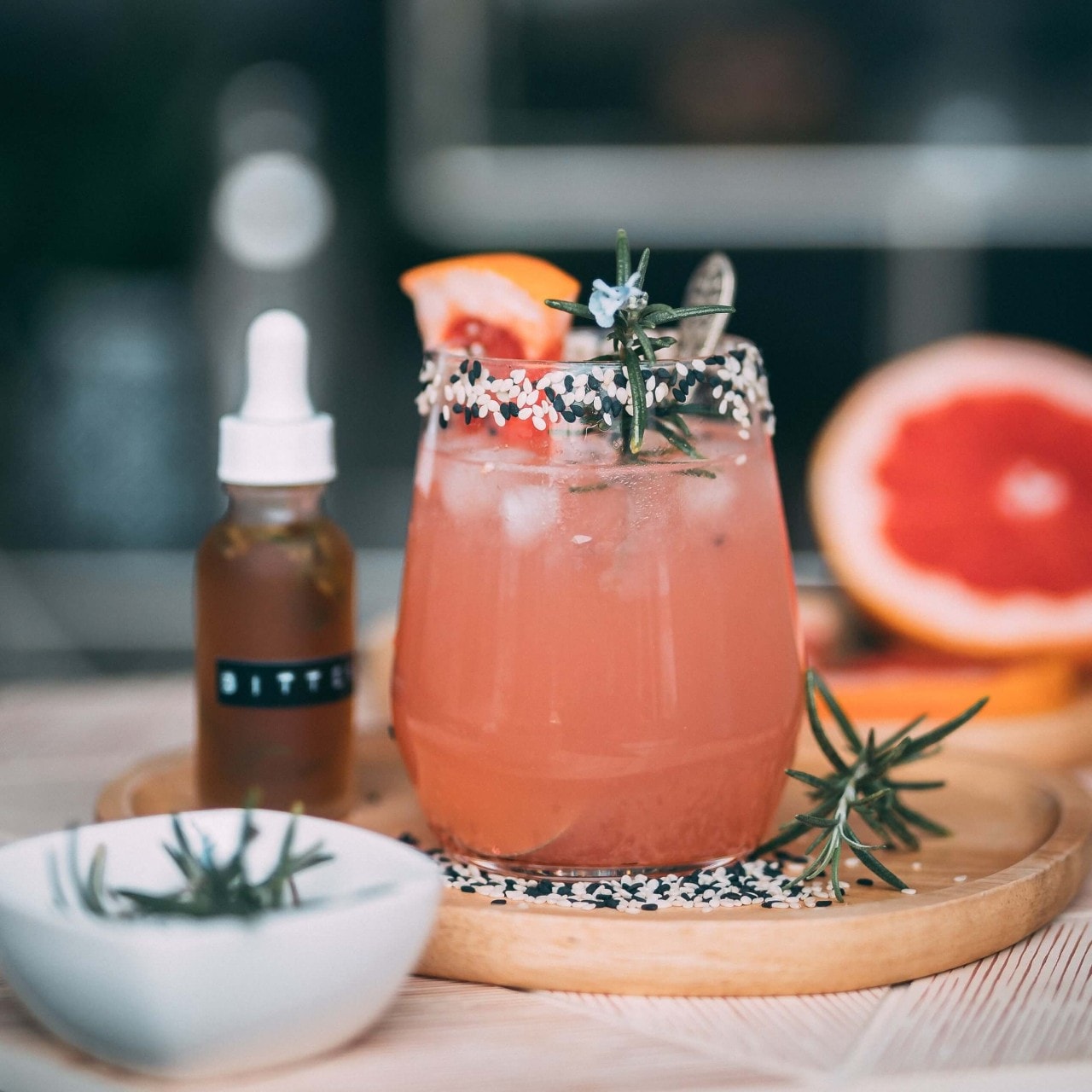 5. Futuristic Plating
Following a similar train of thought to the super bowl plating technique, sometimes all it takes to change the look and feel of a dish, could be the material of the plate itself. Experiment with materials like glass, metal, steel or other materials, and see how these materials transform the visual appeal of your dishes.
Want to get even more creative and future-inspired? How about serving your diners their main dinner course on a plate with LED or luminous lights? Best of all, this futuristic plating style is simple to execute – and when you've found combinations that work, they'll look absolutely fantastic on social media feeds.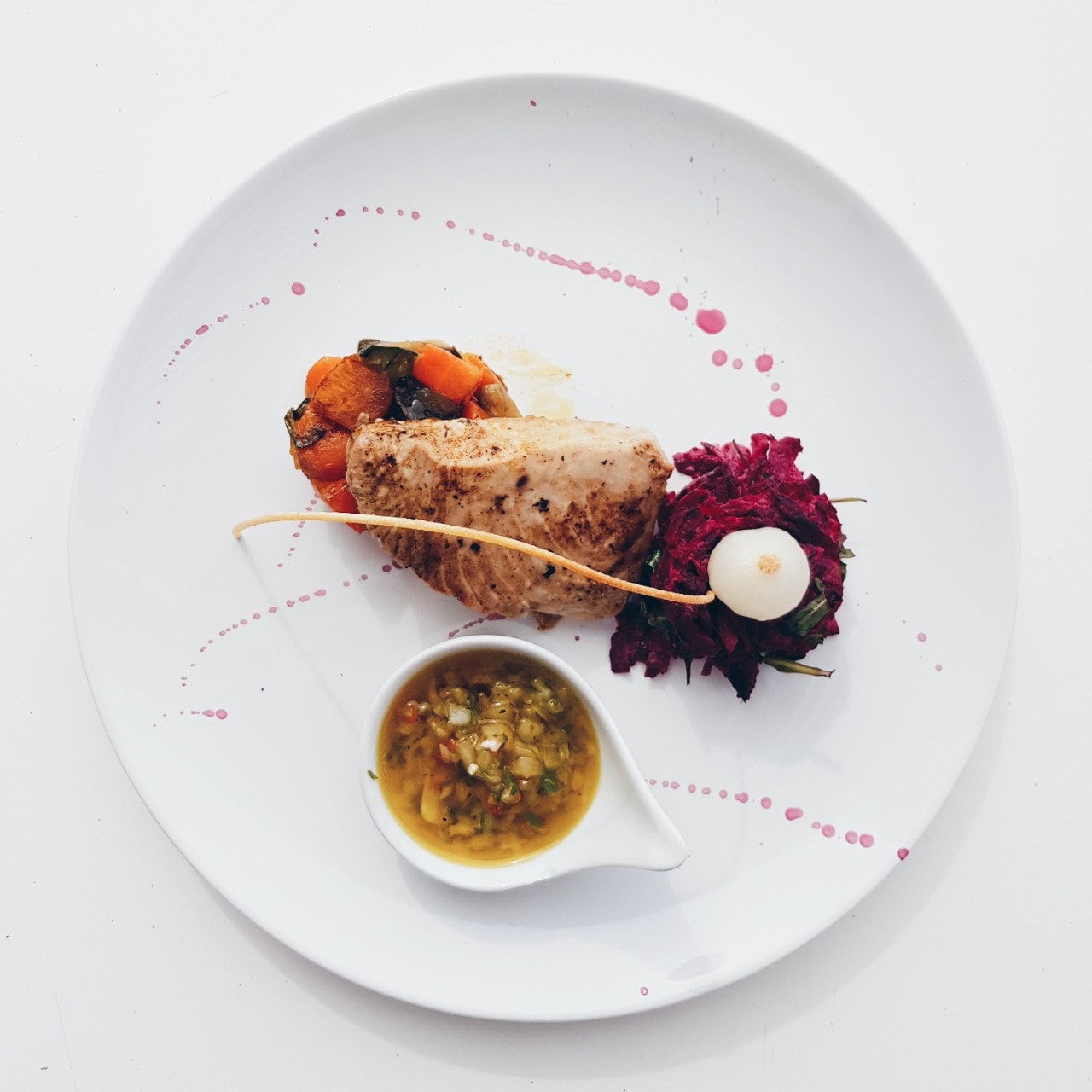 6. Freeform Plating
This plating style is perhaps the greatest testament to a chef's creative abilities – at least, when it comes to plating dishes. Unlike the techniques showcased earlier, freeform plating involves no rules, no styles and no limits.
Feel free to use your plate like an artist uses a canvas. Create strokes of colour and texture with your food placement and choice of garnishes – and create a masterpiece that you're proud to share with diners. (And hope they'll be just as enthusiastic about sharing their photos of your innovative plating styles with their followers online.)
Bonus: Sauce Plating
Now that you're familiar with various food presentation styles, it's time to take things to the next level. The presentation of your sauces matters too, and adds that extra touch of yumminess to your dishes.
Just be sure to match your sauce plating style with the dish that comes with. For example, a splatter design could go well with a fusion dish, while a swirl design may go well with more traditional dishes.

With that said, feel free to break the rules and create your own mix of food and sauce plating – and give your diners a pleasant surprise! 
Snap social media photos like a pro @ Unilever Academy
Do your dishes look much better in real life, than online? If so, what you need is a crash course in food photography – which you can find at the Unilever Academy.
Join food photographer Remko Kraaijeveld and Chef Justin Niessen as they teach you about natural and artificial lighting, composition, background stylings, and even photo editing using your smartphone! For more information, check out our "Social Media Photography" course, available for free on UFS Academy.