Even the best chefs need a helping hand from time to time. Thanks to mobile technology, a world of resources and tools are now available at your fingertips –whenever and wherever you need inspiration, tips or perhaps just a notepad for writing ideas down.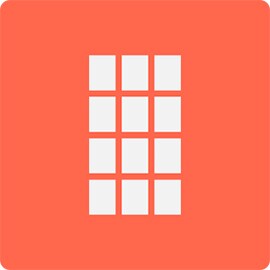 ChefSteps
The hands-on, user-friendly app is meant for everyone from home cooks to professional chefs. Its differentiating factor is its detailed demonstrations of everything from sharpening your knife, to butchering halibuts and everything in between. If you're the type of chef who loves watching recipes unfold before your very eyes, ChefSteps is the app for you.
SideChef
SideChef believes in making cooking accessible for everyone, regardless of their skill level. While the app has an assortment of over 2,500 recipes, which is fewer than what some of their competitors are offering, their recipes are extremely unique and extensive. What's more, every recipe contains photos, detailed instructions and everything else you need to bring the recipes to life.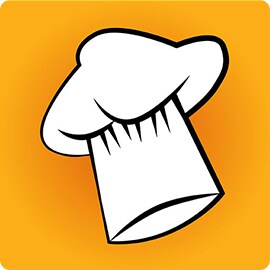 Cookulator
Cookulator is a simple app that makes recipes really easy to follow. If you've ever gotten frustrated converting cups to ounces or tablespoons to millilitres, this is the app for you. We love this app as it does all the calculation for us, allowing us to do what we do best - whip up great meals.
Epicurious
One of the most popular apps in the market right now, Epicurious is the one-stop app that gives you access to over 30,000 recipes. It even allows for voice-activated commands for you to access their recipes without touching your phone or tablet screens. Epicurious is also one of the highest-rated apps in the market for their supply of consistent quality and quantity of recipes.
WeChat
While WhatsApp and Line rule Singapore and US markets, WeChat is China's most popular social messaging app. Its usage is similar to WhatsApp and Line, featuring free instant messaging to everyone in the community.
One innovative Chinese restaurant has even replaced its waiters with WeChat by allowing diners to order meals via chat messaging. This means diners can place an order in their office, then pick up and pay for it when they arrive during their lunch hour. Talk about convenience and efficiency!
What are your favourite apps?
Do you have any favourite apps that are not mentioned? Let us know!