In today's fast-paced world, convenience is key. Diners want food and they want it quick, always available, and delivered to their doorstep. It's no wonder that food delivery has picked up so quickly, with everyone from famous pizza chains to hawker stalls making it part of their services. It's more than just packaging your food into take-out boxes. It is also important for you to ensure that your dishes can brave temperature changes, bumpy roads and the ticking clock, so we sought industry experts' help for some tips and tricks.
We partnered with GrabFood, who has the largest regional food delivery presence in SEA, and created the Food Delivery Masterclass 2019, where participants got to network with other industry professionals, and learn tips and tricks from some of the best in the food business to make their delivery work better for them. For those of you who couldn't make it, see the event highlights in the video below.
Watch the Food Delivery Masterclass highlights video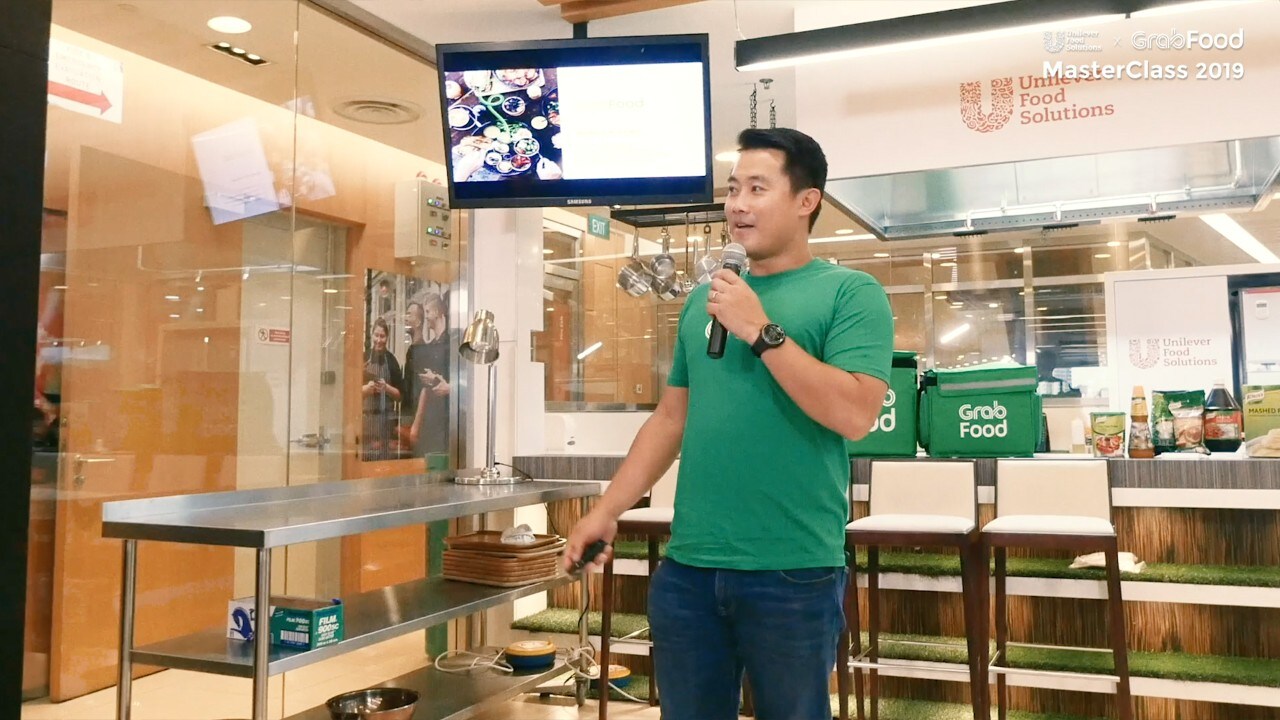 Keep delivery dishes looking and tasting great
Although food delivery is a great source of additional business, it comes with its own sets of issues. You may not be able to offer your full menu, and some dishes don't travel well and arrive cold, mushy or unappealing, which doesn't leave a good impression.
During the masterclass with GrabFood, participants saw the truths behind food delivery myths, learned common customer complaints, heard first-hand information on how the food delivery industry is progressing, discovered food delivery tips, and even got to participate in a discussion with industry leaders of food delivery restaurants in Singapore.
Watch and learn some great masterclass food delivery hacks
From adding extra sauce to packaging and even building brand awareness to using data to improve your delivery offerings, here are some great food delivery advice that industry leaders shared during the event.