1. Rice
Learn all about the different varieties and ways of preparing this accompaniment to hundreds of restaurant dishes. Includes advice on using the absorption cooking method.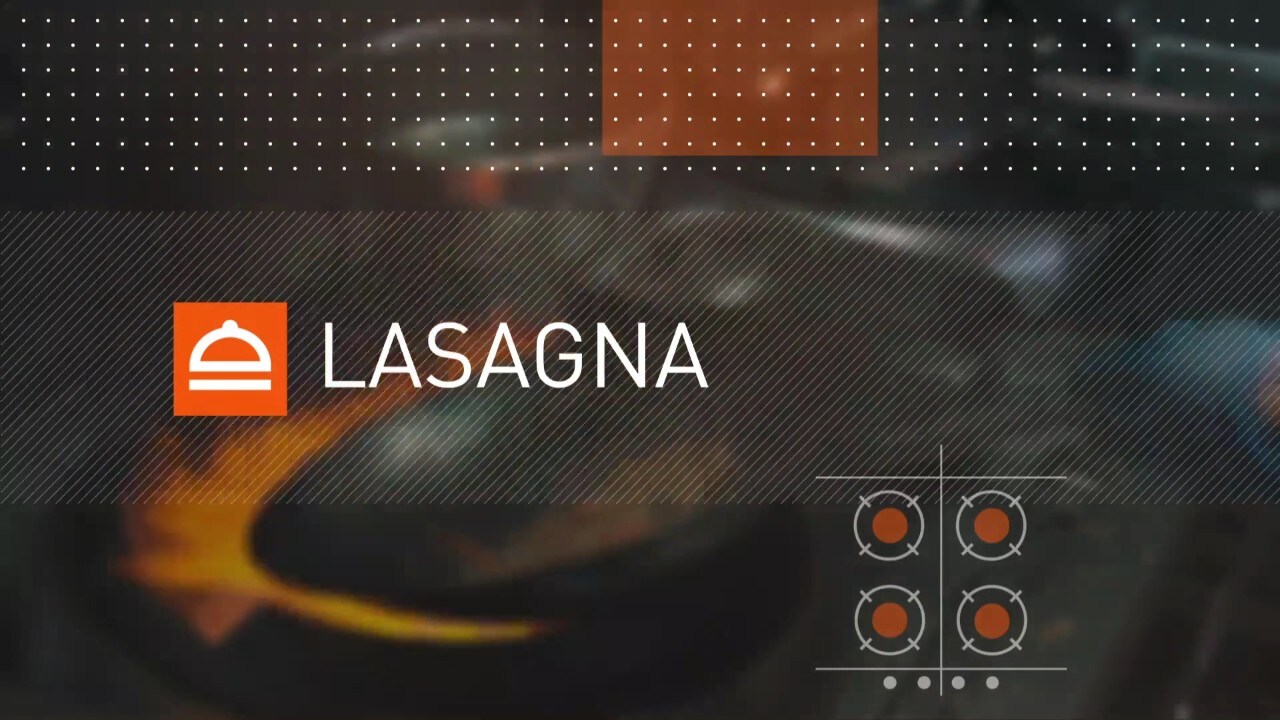 2. Lasagna Part 1
Chef Vusi explains in helpful detail how to make this filling Italian staple. Part 1: making the bolognese sauce.
3. Lasagna Part 2
In part 2 Chef Vusi explains his techniques for assembling the lasagne layers perfectly.