Emerald Rock Sugar Cod
The subtle sweetness of rock sugar lends a delicious honey-infused coat to fried codfish. A scallion, ginger and shallot paste adds further layers of taste to a dish that's so simple to create, yet so satisfying to enjoy.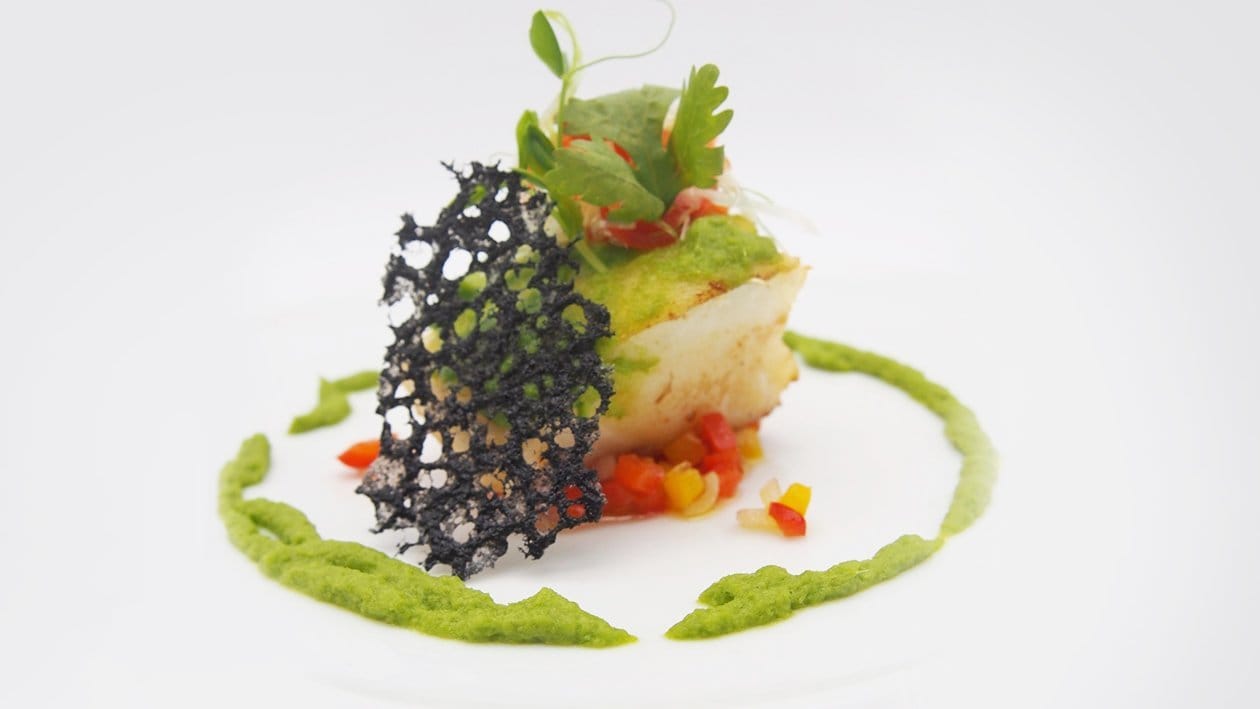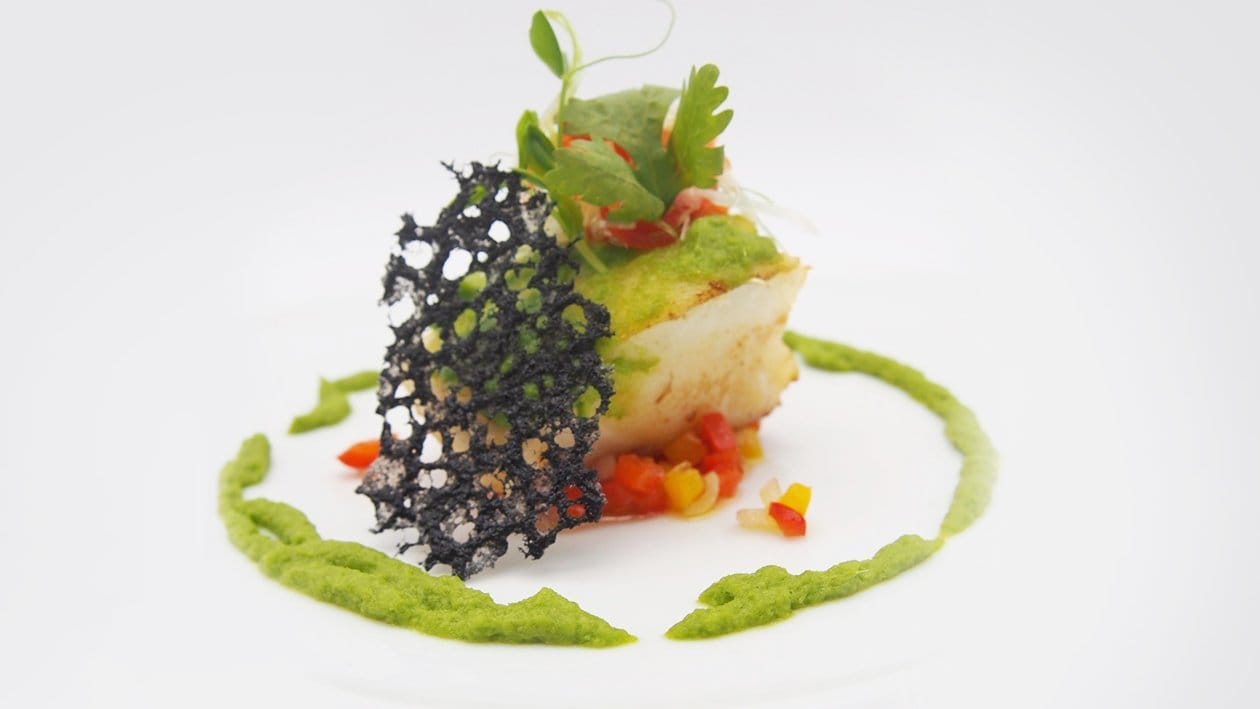 Ingredients
Emerald Rock Sugar Cod
Preparation
Emerald Rock Sugar Cod

Pan sear the cod fish till fragrant. Glaze rock sugar honey sauce by baking at 160 degrees for 10 minutes.
Fry the scallions, ginger and shallots till fragrant. Put into the blender and blend into a paste.
Add the red and yellow capsicums into the pan and fry till fragrant.