Most of the time, when we add ingredients to food, taste is our primary concern. After all, getting the perfect balance of flavour, spice and oomph in our recipes is what distinguishes incredible dishes from simply "good" ones.
But in this era of healthy living, a preference for nutritious and healthy foods has overtaken the nation. Diners now care more about how their meals are beneficial to health, in addition to satisfying their cravings.
In light of this rising trend, we introduce an ingredient with numerous health benefits that is used widely in Asian cooking – garlic.
How is garlic good for diners? Let's find out.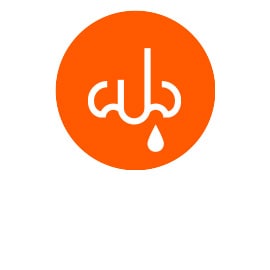 Garlic wards off colds
While the quickest way to suppress colds is with medication, there is an increasing preference for natural remedies. Garlic is effective in naturally boosting the immune system and reducing the number of days a cold usually lasts.

Garlic can improve heart health
Garlic has also been found to lower total and LDL cholesterol levels. This means that supplementing your diet with garlic can potentially improve heart health and lower the risk of heart disease.

Garlic detoxes
Detoxing is another health trend that's increasingly popular in Singapore recently, and it turns out that one of the best ingredients for detoxification has been sitting in the kitchen all along! Garlic contains multiple compounds that activate liver enzymes, expelling toxins and protecting our liver from damage.

Garlic helps control weight
Garlic as a weight-loss supplement? You bet! Nutritionists say that a garlic-rich diet can help reduce weight and fat storage in the body. While the taste of garlic-heavy dishes may not be to everyone's liking, diners who love garlic in their food can definitely benefit from this attribute.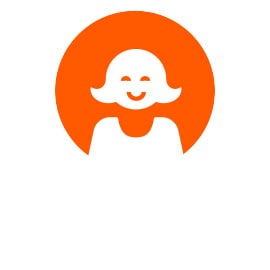 Bonus: garlic promotes beautiful hair
Here's the catch for those who don't enjoy eating garlic: you don't need to eat it for beautiful hair! You'll just have to rub and massage sliced garlic into your scalp. Research has shown that the high levels of allicin in garlic is good for treating hair loss and improving hair health, so that's good news for even non-garlic lovers!

Whip up garlic-infused meals
Perhaps what we like most about garlic is that this little ingredient is a perfect example of how healthy food can also be very delightful. Impress your diners with the garlic-infused recipes found in our "Related recipes" section!