Trying to be the go-to stall in a busy and popular Ramadan bazaar is not an easy task. Here are some ideas that you can incorporate to attract more traffic and attention to your stall.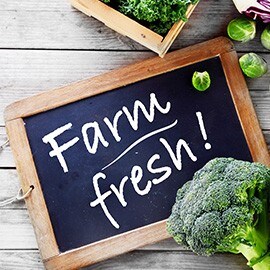 Deco with a purpose
Put a little more attention to your signage. It could be in the form of a creative look or even LED lights. This might even lead to a mention on social media, which will create more buzz and interest for your stall.
Social media push
Give your customers more value for their dollar. With increasing costs, potential customers will certainly appreciate a good deal such as a free topping in exchange for liking your stall's Facebook page. This will increase both on-the-ground traffic and online visibility for your stall.