Potato flakes can be more versatile and easier to use than actual potatoes, because they can take the form of whatever your innovative mind lets you create. From handheld little appetisers to side dishes, soups, sweets and more, there are so many ways on how to cook potato flakes.
Aside from just using them for mashed potatoes, here are some ingenious ways that you can use Knorr Potato Flakes in some easy meals!
 

1. Rich and Creamy Soups
Got some seasonal vegetables to play around with? You can make a limited Soup of the Day by blending together your fresh finds with some potato flakes for a filling and heart-warming soup that will remind diners of mom's cooking. This Roasted Asparagus & Onion Soup with Barley will do the trick nicely!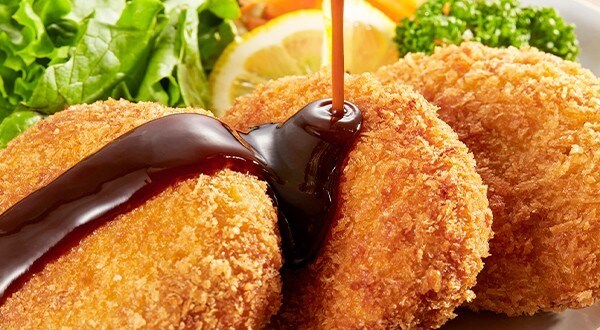 2. Extra Crispy Katsu Breading
Switch your usual breadcrumbs for potato flakes! You can create a Japanese deep-fried pork cutlet using potato flakes and still get that same crunchy exterior and juicy, tender meat on the inside.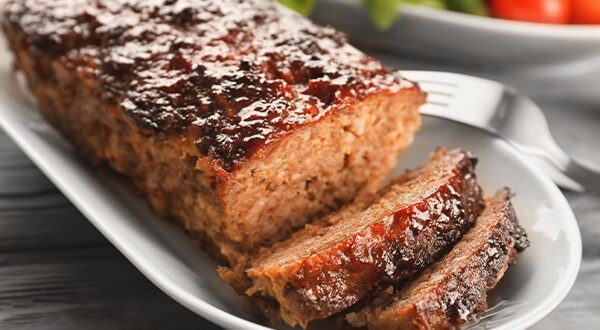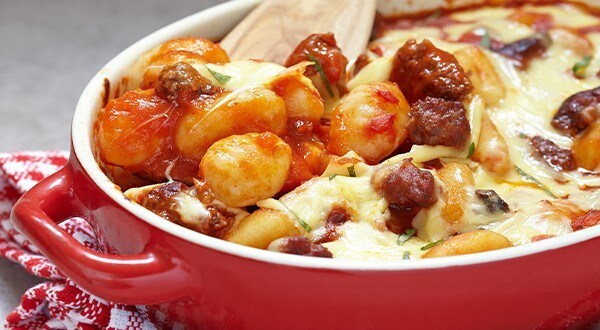 4. Chewy Bites of Gnocchi
Pressed for time? Don't worry! Create gnocchi in no time with Knorr Potato Flakes! Try the Seabass Saltimbocca with Potato Gnocchi recipe. Plus, you use less flour and still come up with the same fluffy bites of gnocchi. And if you want to add a Korean twist to it, try adding some gochujang for that extra heat, along with some bits of kimchi! 

5. Lava Croquettes
Croquettes are tasty bites of finger food that kids and adults alike will enjoy. Rehydrate the potato flakes by adding milk, then mix it with the filling to create a creamy yet crunchy coating! This Beef Chorizo and Manchego Croquettes with Gochujang-Tom Yam Mayo recipe will definitely be a crowd favourite, but you can take it up a notch by adding some molten salted egg that oozes liquid gold when you bite into it!

6. A Mashed Potato Mountain!
Make mashed potato with Knorr Potato Flakes, shape it into a mountain, and fill it up with a nice surprise—lava! For those who like Singaporean flavours, fill it with spicy laksa or even with creamy salted egg. And if they're after Thai flavours, there's always a creamy tom yam and lime filling! When diners cut into the mound, they're in for a gooey surprise!
Now you have a good reason to keep Potato Flakes in the pantry! It's every chef's best-kept secret, and a nifty little ingredient that works for all sorts of recipes and cooking methods. Guaranteed.