Hotpots can go beyond just your broth and ingredients. Here are some sauces, seasoning and dressings that will take your diners' hotpot experience to the next level!
Sweet Mint, Ginseng & Dang Gui, Ginger & Spring Onion Sauces
Set your hotpot apart by creating signature sauces that diners will absolutely love. This recipe features three sauces that appeal to a wide range of diners—giving even the most discerning diner a sauce (or three) to enjoy their hotpot dishes with.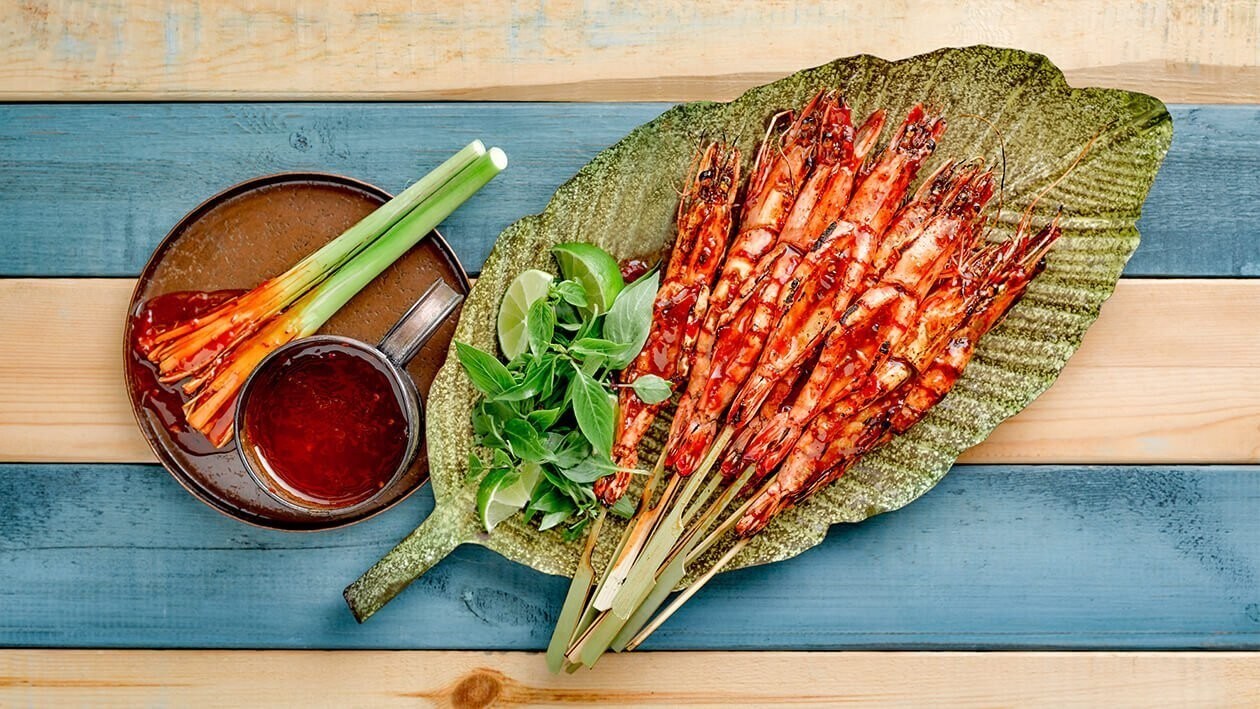 Tamarind Broad Bean Sauce
Surprise diners with this tangy broad bean sauce that has a tamarind twist to it. This dip provides a simultaneous infusion of sweet and sour tastes, and can be recommended for those who are looking for a modern dip to accompany their hotpot dishes.
Salted Egg Sauce
As a modern dipping sauce, salted egg sauce is a crowd favourite that makes almost everything taste better—from vegetable fritters to meats and more. Be prepared to refill this sauce often, as diners will be finishing this one quickly!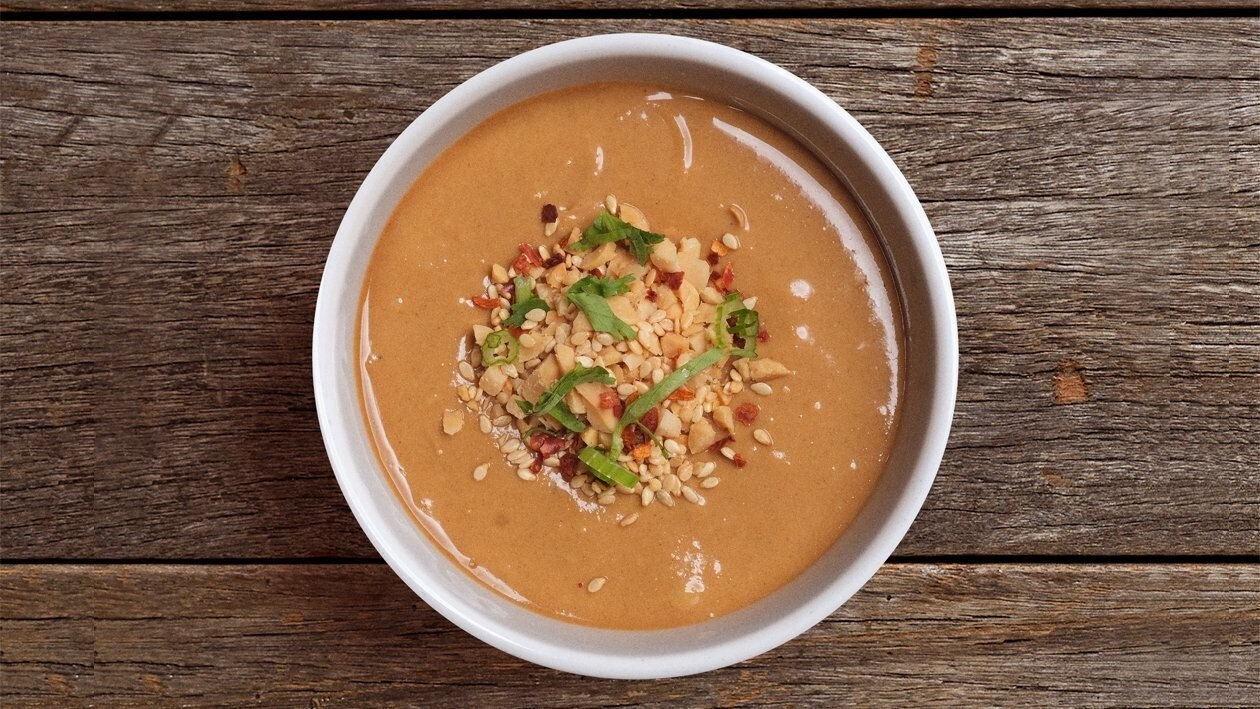 Peanut Sesame Sauce
The classic peanut sauce is made even better with sesame. Bursting with flavour, this sauce will be one of your most versatile dips for meats, vegetables and even noodles with a traditional charm.
Chilli Cheese Seasoning
Put the best of east and west together, and what do you get? A spicy, savoury and cheesy dip that will attract diners to your restaurant, especially cheese lovers. You can even recommend that diners add some of their soup into the sauce, making it a uniquely-flavoured cheese sauce!
Asian Dressing
As an Asian staple, the hotpot and all its delightful ingredients are complemented beautifully by this spicy and tangy dip that we simply call "Asian Dressing". This multipurpose sauce is made from a tasty combination of Thai chilli sauce, fish sauce and Knorr South East Asian Spice Paste.
Experiment with these recipes and delight diners with your own mouth-watering selection of creative sauces that'll add fun and flavour to your hotpot offerings!